Strategic business planning
https://wesort.co.uk/about/strategy
I help small businesses to clarify and achieve their ambitions.
A good starting point is to define what you do now and where you would like that to evolve. From there we will probably discuss the marketing and operations that will surround your customers' experiences. Further on we might look at how to stabilise or scale your operation, depending on your aims.
Define success
To assess where you're doing well and where you could put some focus, we'll need to clearly define your version success. This will include some financial aspects, but the quality of your working and personal life will also be relevant. Things like working hours, job satisfaction and levels of stress.
My view is that a healthy business is profitable, calm and enjoyable. Only you can decide how much profit you'd like to earn, how much excitement and risk you'd like to keep things interesting, and (of course) what you find enjoyable during your working life.
Considering your work-life 'integration' makes more sense than the common view of a work-life 'balance'.
Plan for the future
I will listen to you, ask a lot of questions, consider and suggest options with you, and then implement plans alongside you and your team.
As I am external to your business, I will bring an objective perspective which naturally drives momentum and accountability. My experience with production efficiency leans towards simple, evolving solutions that you can further develop and maintain yourself.
Iteration and adaption are fundamental to anyone's success in business.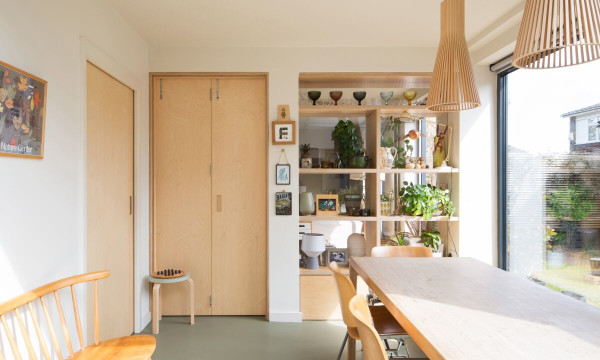 As Constructive and Co grew they sought out external help and I was recommended. We met for coffee in July 2018 and here, in their own words, is what we've done together.
More info on A Constructive Strategy